Find a place where you can thrive.
FESDR excels at enabling the success of professionals because we understand people—what people need, what people want, what people require to be fulfilled personally and professionally—and we recognize those working environments most conducive to realizing these often complex goals. 
Fidelity provides access to the transportation and logistics careers—diverse professional paths that match not only your skills and abilities but also your personality and ambition.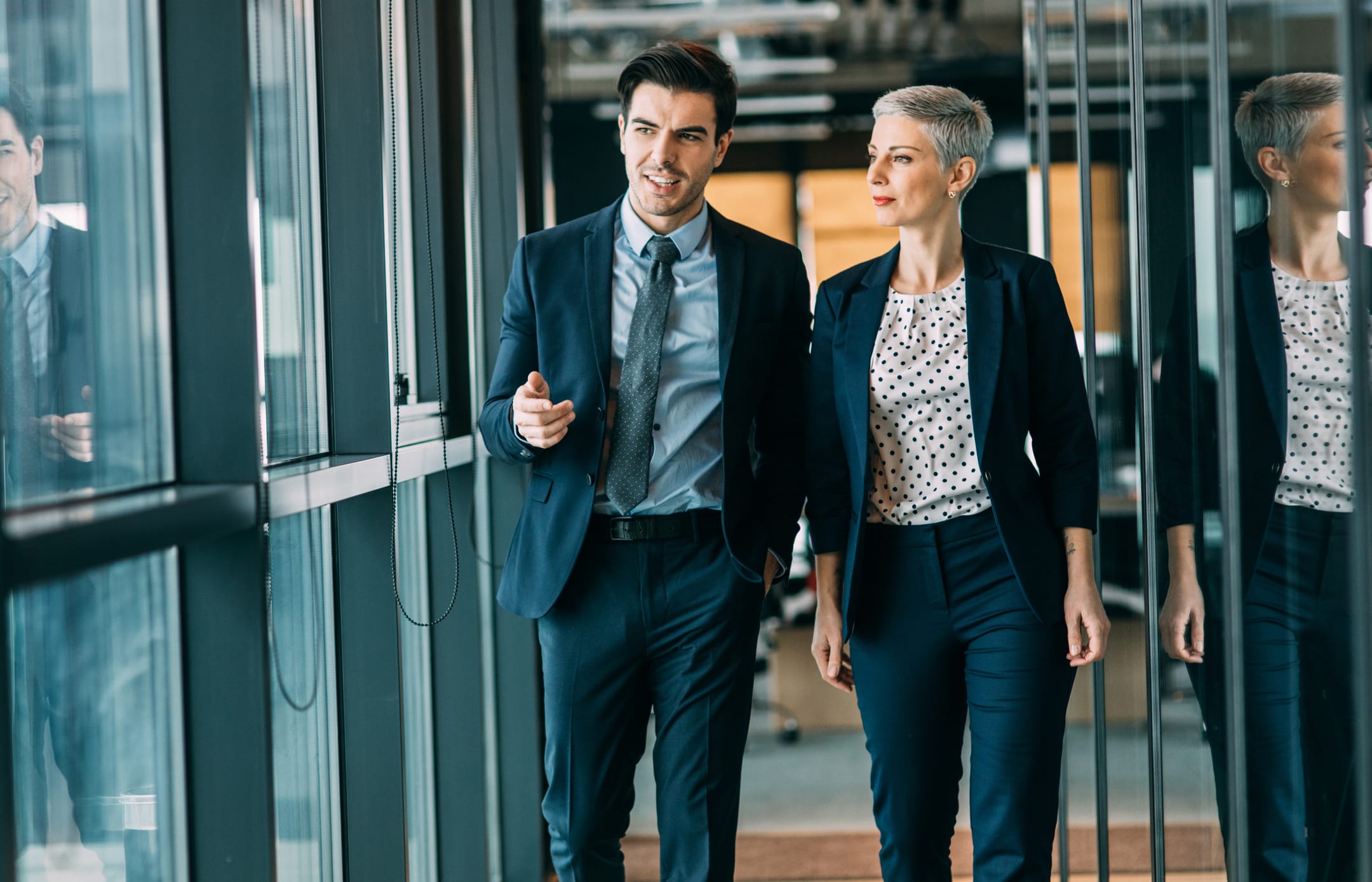 Career counseling
Fidelity helps you reflect on what has made you successful up to this point and helps you mitigate what might be holding you back, putting you in the best position to engage your market and access next-level transportation and logistics careers.
Deep industry knowledge
Our leadership has over 25 years of experience engaging and making business more successful. We know the signs of an excellent opportunity and how to capitalize on it fully.
Comprehensive interview prep
You will never go into an interview without an expansive explanation of client expectations and a detailed background of the business you are actively pursuing a placement within.
Your resume
Writing an appropriate and targeted resume can be a complex endeavor. We advise you on best practices in relation to the specific hiring partner.
Contract Opportunities
Interim staffing opportunities are an amazing way to take full advantage of your talents and skills. We can help you weigh the advantages and disadvantages of any contract.
Confidentiality
FESDR will only release your personal information with your explicit written consent. No action we take will negatively impact your potential success.
Connecting communities to candidates to transportation and logistics careers—Fidelity finds a way.